They say 'relationships are never easy' but how would you feel if you found yourself competing against your partner? Actually competing. In a football game. Forwards Alisha Lehmann and Ramona Bachmann are in a relationship and live together. Both play for the Swiss national team. However, when it comes to domestic football they now find themselves playing for rival teams – Alisha plays for West Ham, while Ramona plays for Chelsea. Here's what it was like when the two teams played each other recently.
Watch Britain's Youngest Football Boss on BBC Three's iPlayer.
Watch more from Football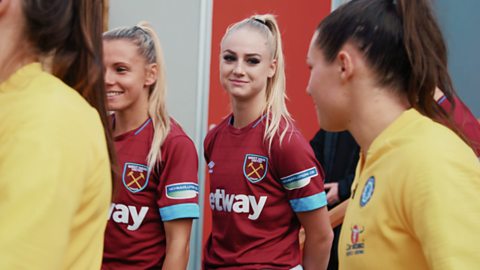 When you're in a relationship but play for rival football teams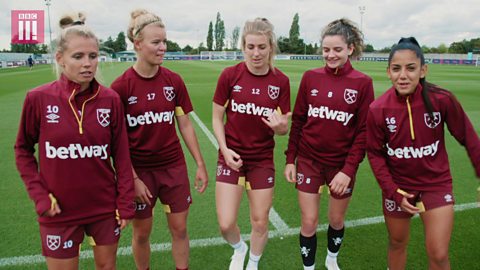 The women's football team that jumped two divisions to play in the top tier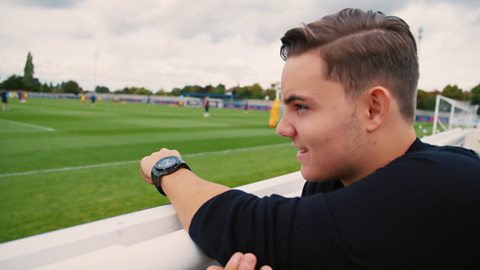 Meet Jack Sullivan – Britain's youngest football boss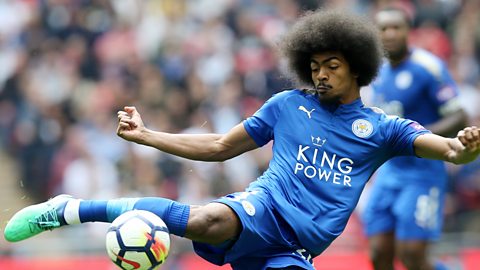 When will a footballer of South Asian origin play for England's senior team?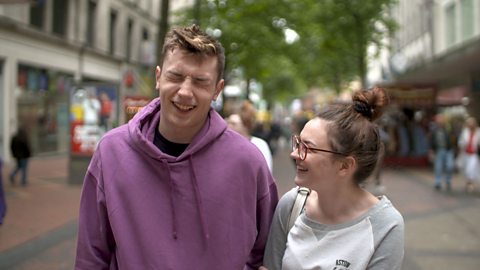 Would you pass this World Cup pop quiz?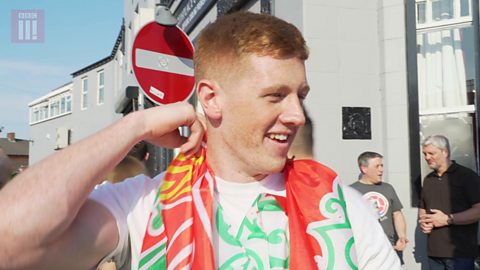 Two big nights out in Liverpool on the city's huge sporting weekend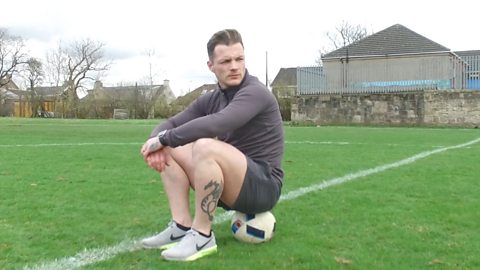 'Rival fans told me to go and hang myself'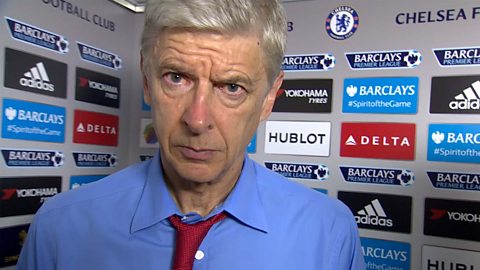 This is why Arsene Wenger must hate going to Chelsea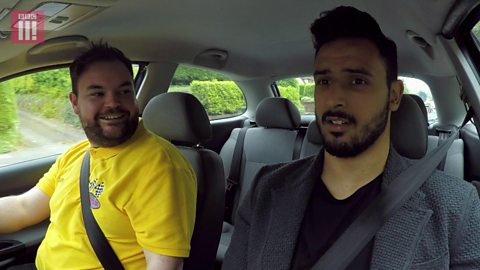 Taxi to Training with Nacer Chadli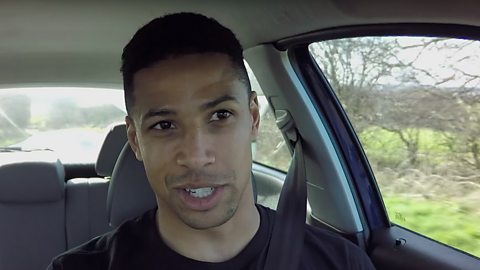 Taxi to Training with Curtis Davies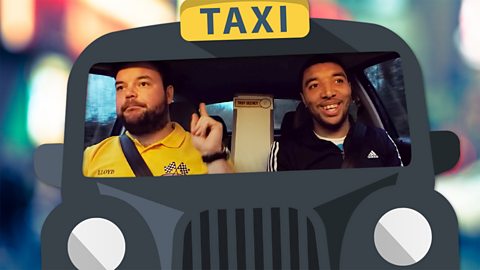 Taxi to Training with Troy Deeney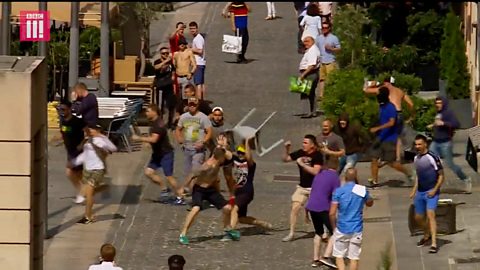 Will football fans be safe at next year's World Cup?