Georgia lawmakers have reached a final agreement on amendments to this year's state budget, setting the stage for final House and Senate votes on the spending plan Monday.
House Bill 18 raises spending by $2.4 billion after Republican Gov. Brian Kemp raised projected revenue.
It includes $950 million for property tax rebates to homeowners and would divert $1.1 billion in state revenue to the Department of Transportation to make up for fuel tax revenue that the state didn't collect while gas and diesel taxes were suspended.
The fuel tax replenishment and the income tax rebate are progressing in separate bills that still need Senate action.
Taxpayers would get income tax refunds of $250 to $500 under House Bill 162. No one can get back more than they paid in state income taxes in 2021. Kemp says taxpayers with homestead exemptions would get about $500 from the state.
The governor now calls for spending $32.6 billion in state tax money in the budget ending June 30, up 7.3% from original projections last year. Including federal and other money, total spending would rise to $61.6 billion.
GEORGIA EXECUTIVE WHO DISAPPEARED IN BATON ROUGE AFTER LSU GAME FOUND DEAD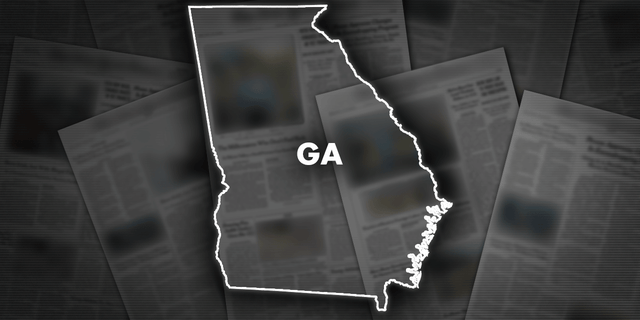 The deal on an amending Georgia budget includes property tax breaks by raising the spending by $2.4 billion.
CLICK HERE TO GET THE FOX NEWS APP
The agreement would spend $26.7 million for one-time $500 bonuses for 54,000 retirees in the state Employees Retirement System. Those retirees haven't seen regular cost-of-living increases, although they got a 1.5% increase in July. The typical ERS retiree gets a pension of about $2,000 a month.
Representatives and senators agreed to give the State Health Benefit Plan another $50 million to stretch out a health insurance premium increase for school district employees who don't have teaching certificates over two years. The health plan had proposed to increase premiums by 67% in January 2024, raising the amount charged per employee per month from $945 to $1,580, a total increase projected at $457 million a year.
Senate Appropriations Committee Chairman Blake Tillery, a Vidalia Republican, said the rate would go up by half in January 2024 and then by the rest of the amount in 2025. Tillery said he wants to make sure that in the future that premiums charged for cafeteria workers, bus drivers and assistant teachers matches what the state pays for teachers.
The state plans to spend $846 million a year to cover the insurance premium increase for certified employees including teachers. The premiums that employees directly pay wouldn't change.
Senators agreed with a House plan to spend $115.7 million on school security grants, or $50,000 a school. Lawmakers disagreed with Kemp's plan to spend $25 million on learning loss grants to improve student achievement, leaving that money out.